Ucontrol Pty Ltd Australia now offer a comprehensive range of digital panel meters to suit many applications.
For process control there is our loop powered panel meter S315 which was one of the first digital panel meter to utilize high brightness LED for low power instruments.  This product boasts simple user scaling and configuration & is packaged in an IP65 panel mount enclosure.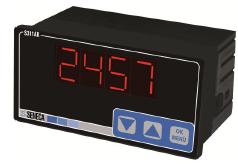 Then for process and energy applications we have the TRUAPM range of panel meters.  these items offer very attractive visual displays with multicolored back lighting that can be changed on threshold.  90 degree digital moving scale 4-20 mA and digital outputs.  Standard ranges and configuration can be set via dip switches of the unit can be fully customized by the free configuration software.  the range covers process signals such as 4-20mA 0-10V & also electrical supply inputs including up to 600 volts, 5A current, frequency, mV from current shunts & the new current transformer panel meter.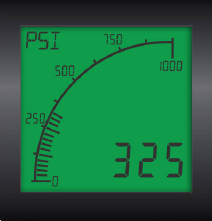 The flagship of the range is the STR551 digital panel meter.  This product designed for the process industry with 4-20mA, 0-10V, thermocouple, PT100 & many other input signal.  Displays include large numeric,  bar-graph, trends with data logging.  Modbus RTU and isolated re-transmission output are standard & this is the worlds first digital panel meter capable of being programmed via an Android smart phone using the free application from Google Play.