Our new URE72 temperature controller is a self contained 15 stage of up to 15 programs kiln controller fitted with a Clipsal 410 4 pin socket, so it can directly replace products such as the Harco controller and other similar devices.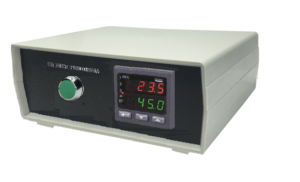 The URE72 kiln controller can be set up by the frontal push buttons or PC software.  The PC software feature makes the URE72 controller stand out from the competition.  Using the software is simple and fast method of entering programs.  Using the PC software also makes it convenient to use the full program capacity of 15 programs x 15 stages, a temperature profile can also be graphed.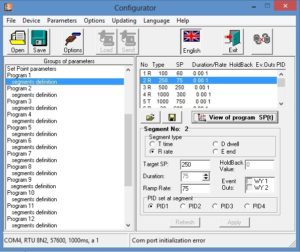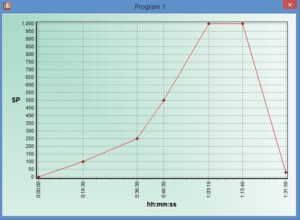 Once the program is entered simple push button activation will start the program, current set-point and temperature will be displayed on the 4 digit LED display until program end.